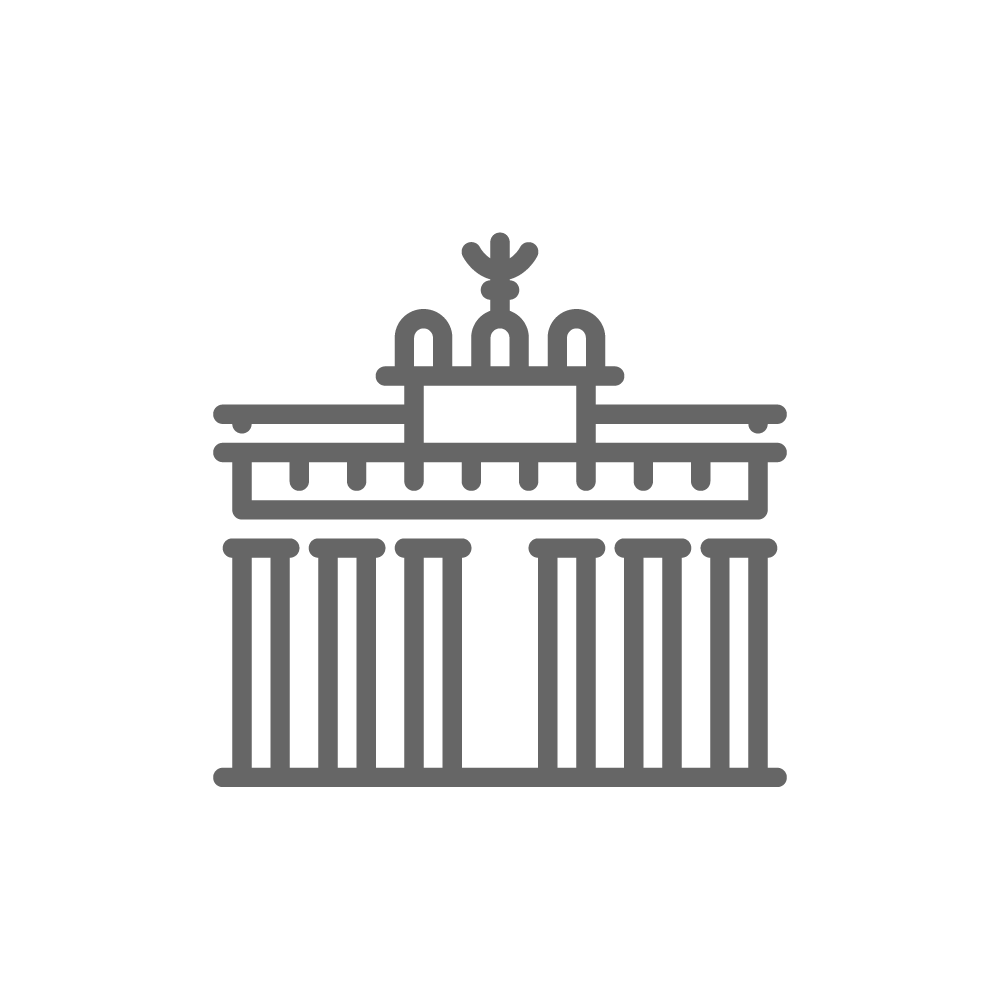 Lear German at inlingua Chemnitz
German courses for beginners and advanced learners
German courses for all learning levels
Progress step-by-step to achieve confident communication
Lessons for beginners to advanced learners focus primarily on speaking and listening skills in order to gain confidence in everyday situations. You will also develop reading and writing skills and prepare for exams.
We support you in achieving language proficiency in German with a variety of courses – individual or group training:
General German courses
German for professional purposes (DeuFöV)
German for medical professionals
Pronunciation training
Examination preparation
Do you have questions about our German courses?
Please do not hesitate to contact us if you are interested in attending one of our German courses. You can call us at 0371/51 70 00 or send us an e-mail at chemnitz@inlingua.de.