Language courses for your employees
Company Courses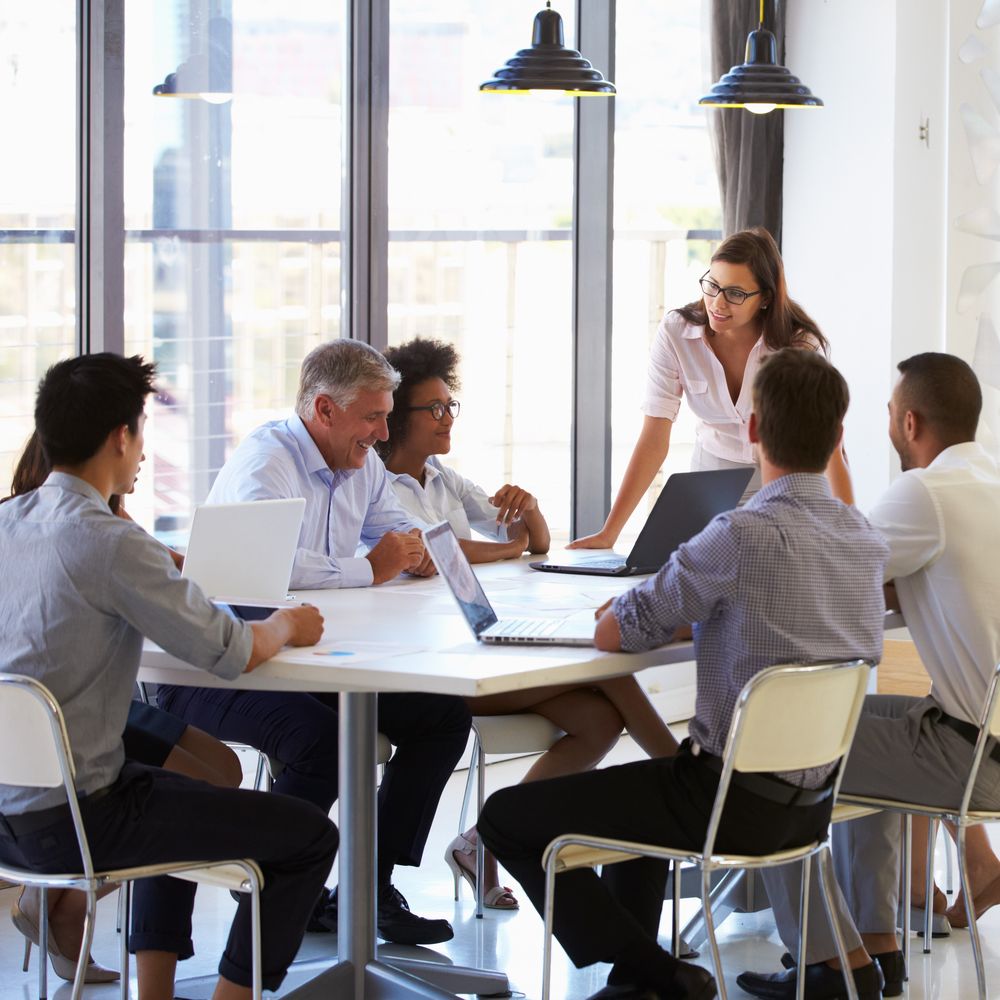 Language training for your employees
inlingua Chemnitz offers language courses in many languages in and around Chemnitz and South Lower Saxony, enabling employees to become fluent users of the language they need to communicate with business partners around the world.
With our international team, we guarantee qualified language lessons and focus on a long-term partnership that often also comprises translation and interpretation services. Synergy effects are clear: our courses profit from in-depth terminology knowledge and close cooperation with our partners helps deliver the best possible translation product.
Our corporate package:
inlingua teaches most widely used languages on all language levels
The inlingua placement test determines the level of knowledge and the specific language goals.
Our staff offer you professional and personal consulting from the beginning. Together we analyse your situation as well as your particular requirements. A class ist tailored to your needs, focusing on your industry and your terminology.
Face-to-face individual or group training, crash courses or long-term lessons, in-house at your business premises or at inlingua Chemnitz, online from at home or abroad.
Learning objectives are regularly monitored and personal feedback is given by means of standardised evaluations.
Targeted follow-up packages motivate for the next competence level.
For our general terms and conditions (AGB) for company courses, please go to AGB (German).
Are you interested in our language courses for corporate clients?
Please do not hesitate to contact us.
You can call us at +49 (0) 371/51 70 00 or send us an e-mail at chemnitz@inlingua.de.